metroWest Boston's Premiere Landscape Firm 
Founded in 1985, Charles River Landscape, Inc. is a full service design, construction, and maintenance landscape company serving MetroWest Boston.
Charles River has been providing service to both residential and commercial clients for over 35 years. Organized to effectively satisfy virtually all landscaping requirements, while still delivering the personal touch of a smaller company. The outdoor living environments Charles River creates are purposefully designed to be cherished by their clients both today and for the generations that follow.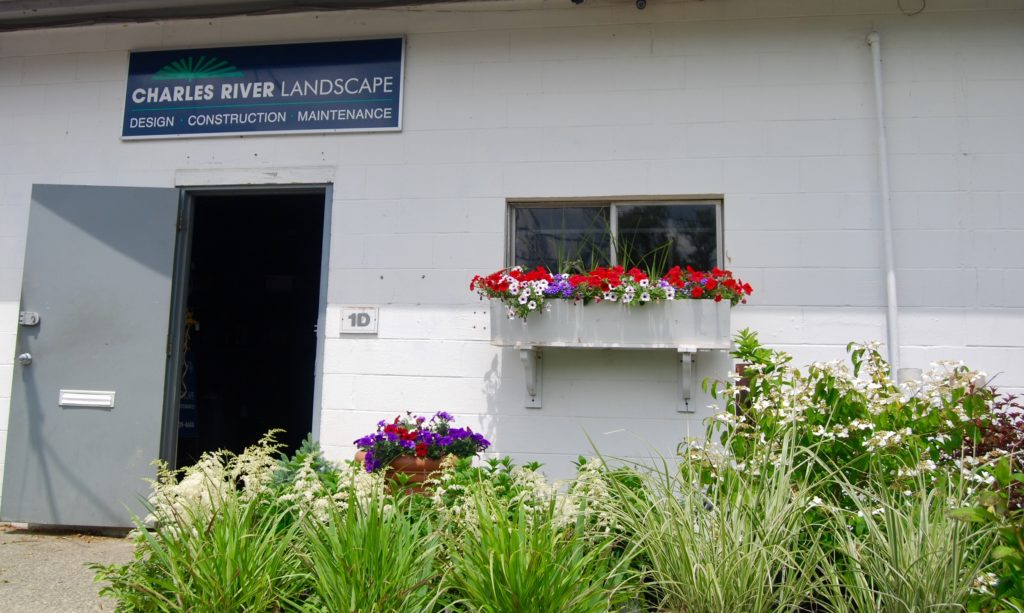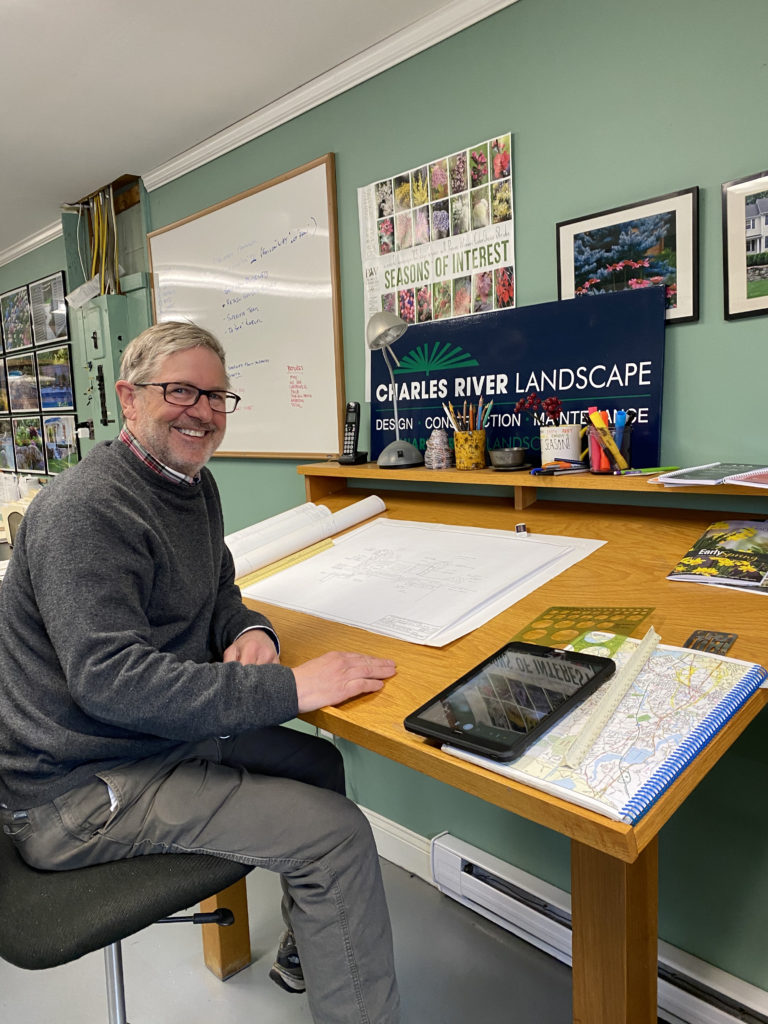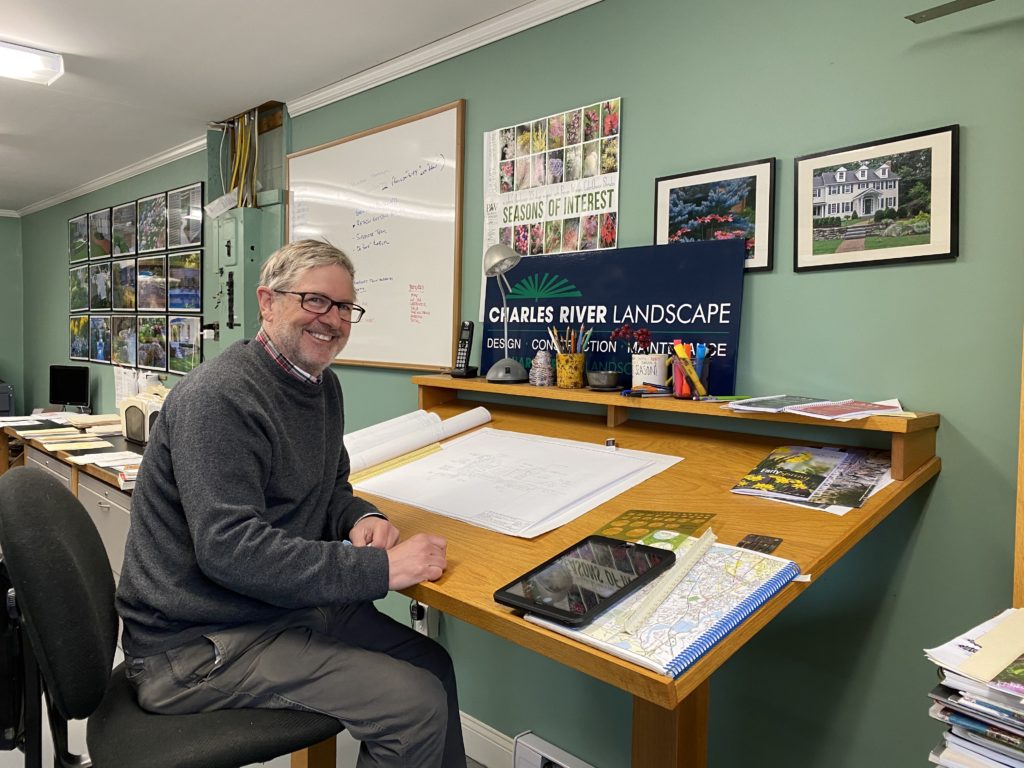 Robert Venne is the Owner, President and Principle Designer at Charles River Landscape, Inc. Rob began his landscape career at an early age and continued his passion through college, graduating with a BS in Environmental Science.  After three years as a landscape designer for a local nursery, he founded Charles River Landscape in Holliston, MA in 1985. 
After more than four decades, Rob still takes great pride in taking a project from conception through completion. Formally educated in organic and sustainable practices and actively involved with latest trends and technology, Rob is capable of transforming nearly any landscape idea into reality.
The Charles River team includes a crew of thoughtful landscape professionals, a furry friend named Ellie and her human Rob.